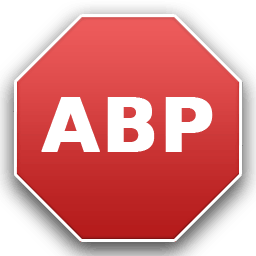 Everything You Can Do with Adblock Plus (That Isn't Just Blocking Ads)
Adblock Plus is one of the most robust browser extensions out there, and while its namesake is its most-used feature, it's not just about blocking ads. In fact, you can do all sorts of things with it, including cleaning up Facebook's interface and making sure web sites aren't tracking you.
Blocking ads doesn't support sites like us that create free content, so it's always a good idea to whitelist the sites in Adblock Plus you really enjoy. It's a simple process that only takes a couple of seconds.
Go here to read more: Everything You Can Do with Adblock Plus (That Isn't Just Blocking Ads)