First night spent at home and all went great. James was up once during the night to eat and rested well the rest of the night.
In the morning all wrapped up: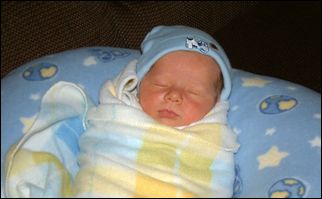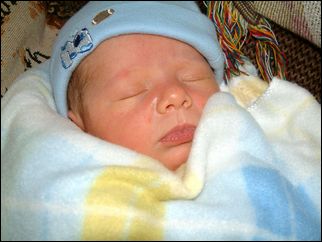 In the sun light about to receive his first sponge bath (fun wow):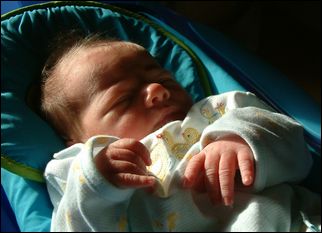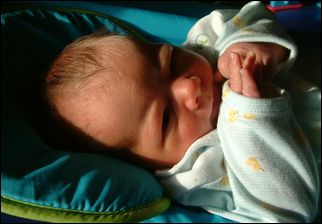 Awe right mom – enough of this already: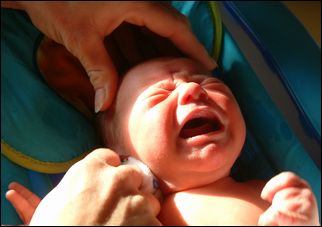 All clean and content: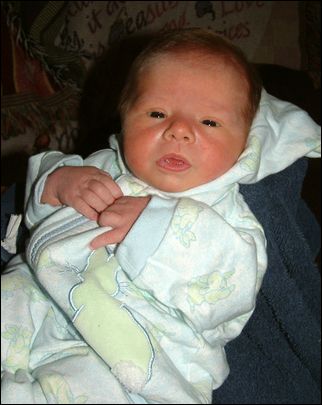 Lord you sure have given us a great gift. We at the Broughton home cannot get enough of him!
"As arrows are in the hand of a mighty man; so are children of the youth. Happy is the man that hath his quiver full of them: they shall not be ashamed, but they shall speak with the enemies in the gate." (Psalms 127:4-5)