We are still at the hospital at this point. Carol Ann is feeling great and so is the baby. We can go home today!
With dad resting and waiting to go home: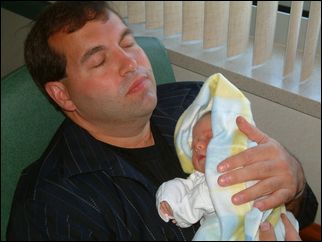 Mom and James enjoying some quiet time at the hospital: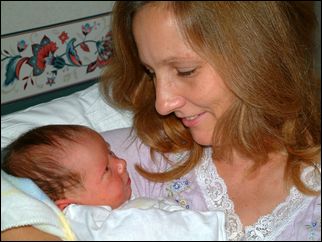 So much for quiet time…
Are these brown or blue eyes? Mom thinks blue & dad brown: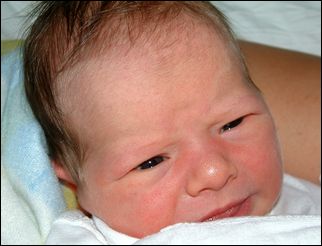 We are home!!!!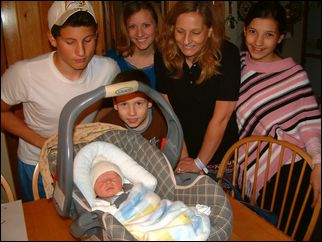 Awe what is mom thinking…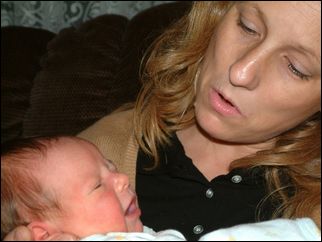 Thank you Lord for bringing this wonderful child into our home and life.
"Lo, children are an heritage of the LORD: and the fruit of the womb is his reward." Psalms 127:3