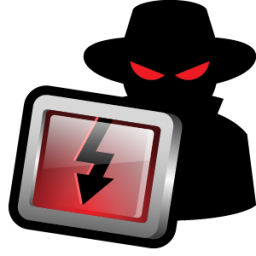 A friend of mine recently asked me what tools to use to clean up a computer of Malware. A friend of his was having issues with malware and a "slow" computer.
I have cleaned well over 500 computers for various friends and peoples (easy 500 – lost count actually) and want to list the tools I "currently" use here for easy access. I do have a website I created many moons ago but it is sadly way out of date: Starpoint Technology Station
I am tired of the endless task, but I want to help friends. Of those 500 plus computers MAYBE 5 people have given me a tip…. MAYBE 5… The current computer I am working on right now has 9 hours of my time tied up. The one before that took me on and off 3 full days. I take these low life Mal/Spy Adware people scum buckets as a challenge.
Malwarebytes – Protect, Detect & Remove Malware From Your PC Malwarebytes Anti-Malware Premium is fast and proactive about eliminating malware from your PC. http://www.malwarebytes.org Malwarebytes is the main tool I use and run often on my own machines.
Junkware Removal Tool is a security utility that searches for and removes common adware, toolbars, and potentially unwanted programs (PUPs) from your computer. A common tactics among freeware publishers is to offer their products for free, but bundle them with PUPs in order to earn revenue. This tool will help you remove these types of programs. http://thisisudax.org/download/
AdwCleaner is a free removal tool for :
Adware (ads softwares)
PUP/LPI (Potentially Undesirable Program) / Toolbars / Hijacker (Hijack of the browser's homepage https://toolslib.net/downloads/viewdownl…dwcleaner/